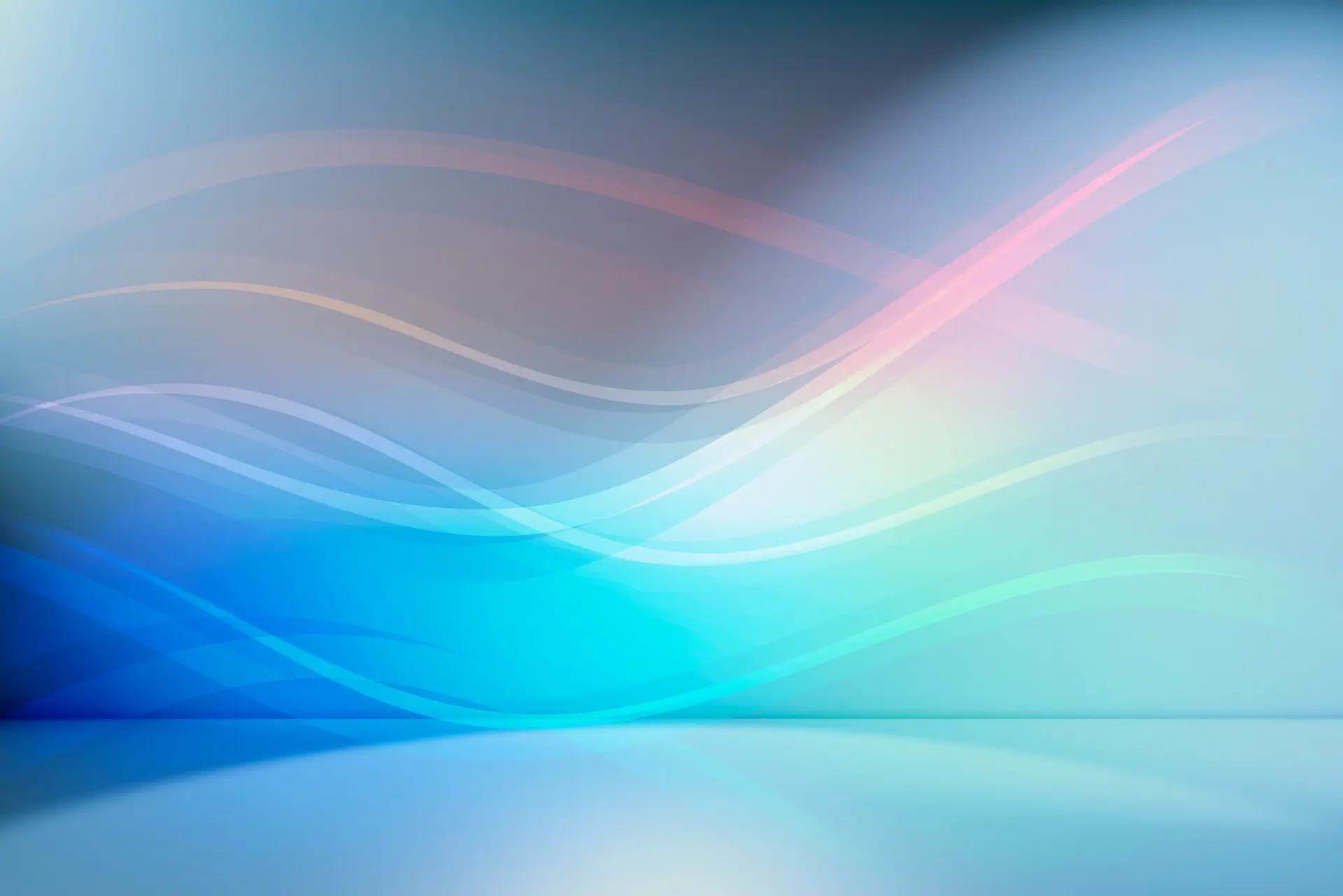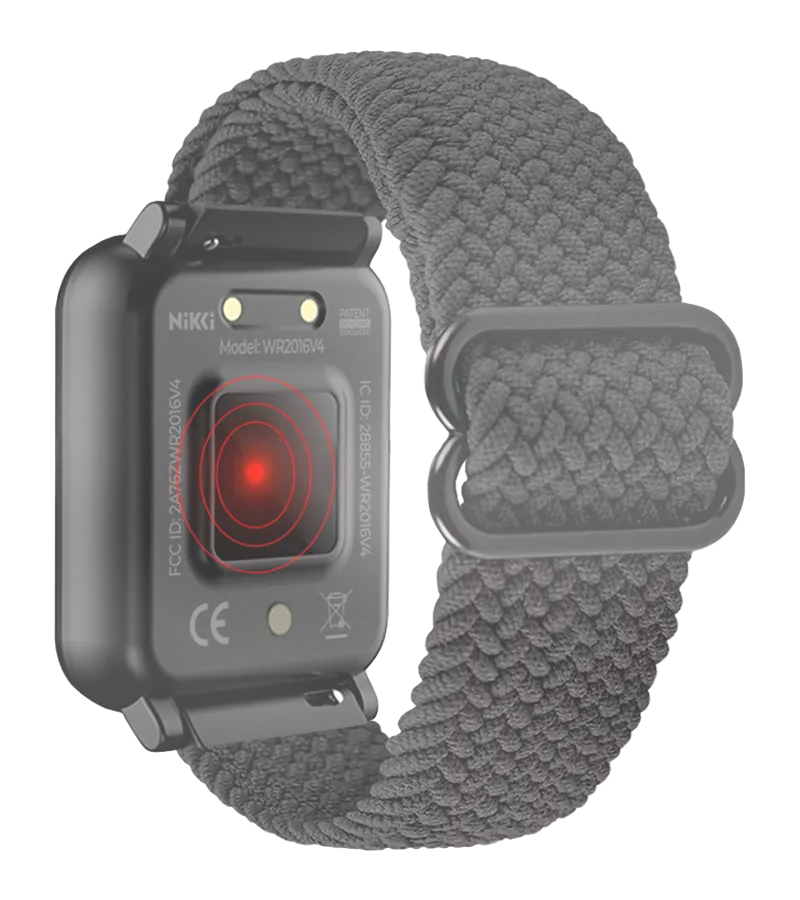 UNLEASH THE
WELLNESS WITHIN.
Experience the benefits of wearable frequency-delivery technology designed to unleash the body's natural healing process by optimizing cellular function and boosting immunity.
PUT A BETTER LIFE
IN YOUR HANDS
AND ON YOUR WRIST.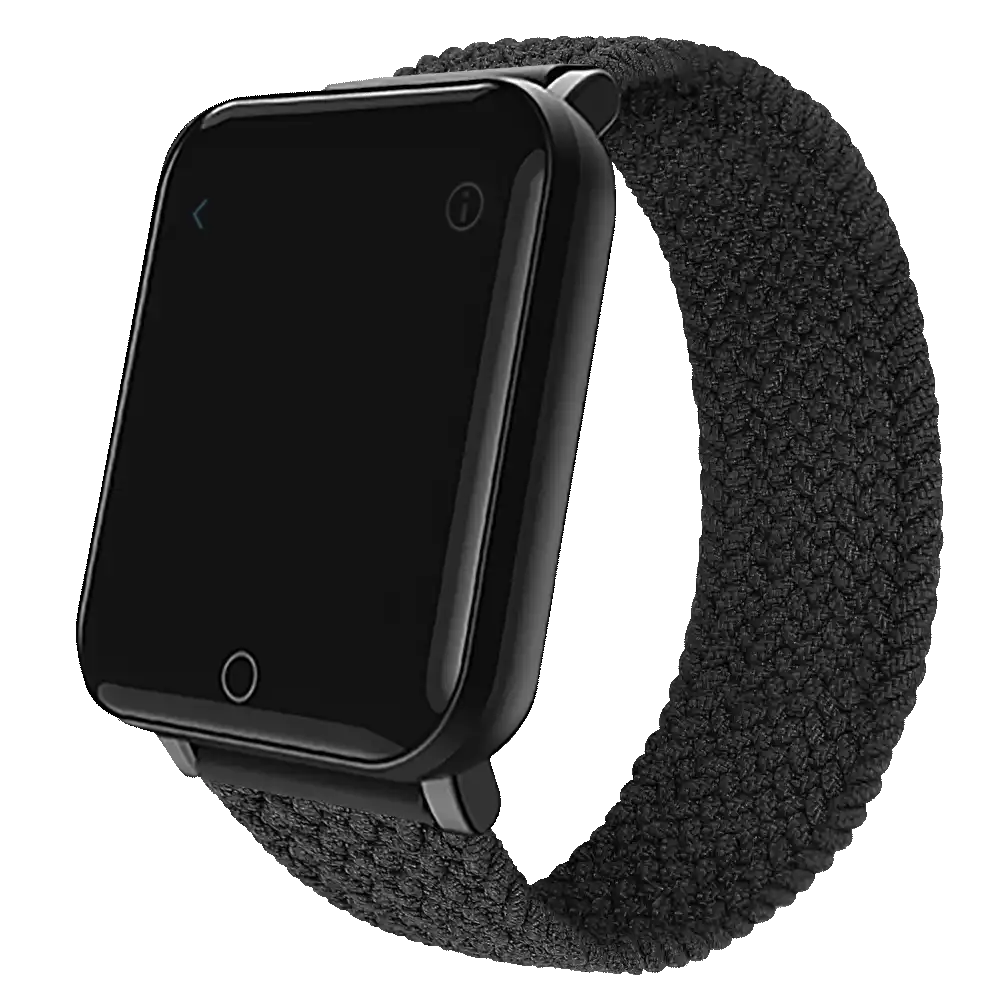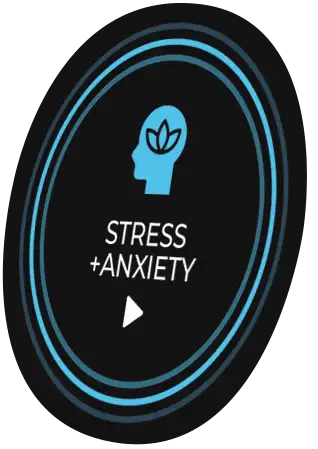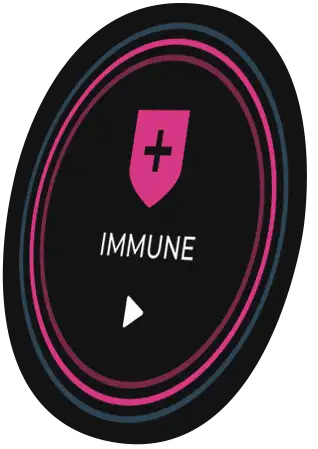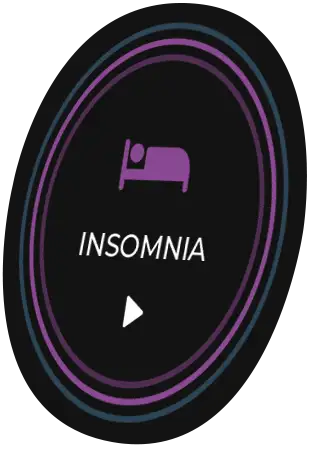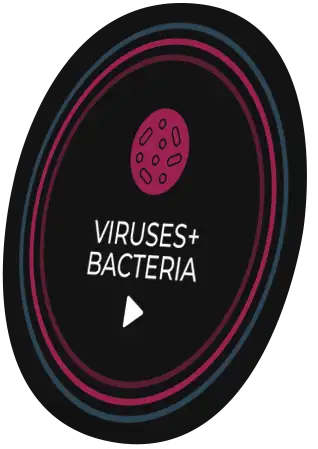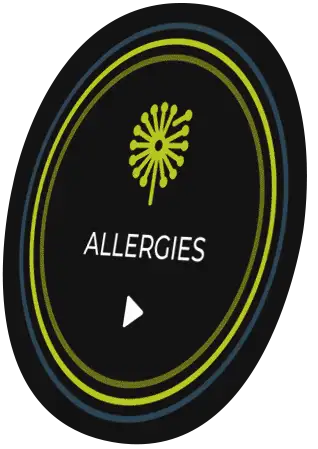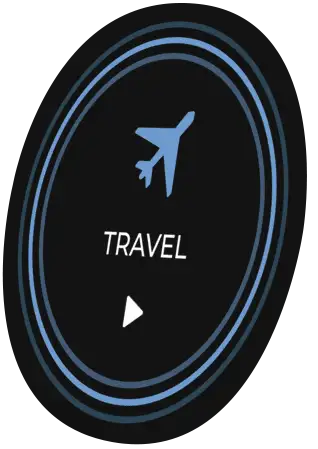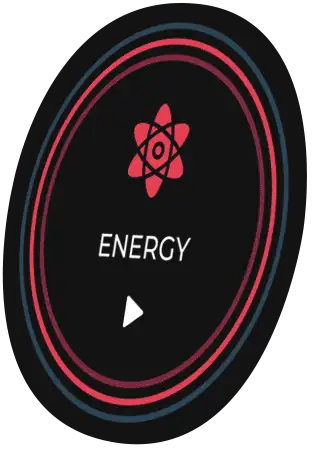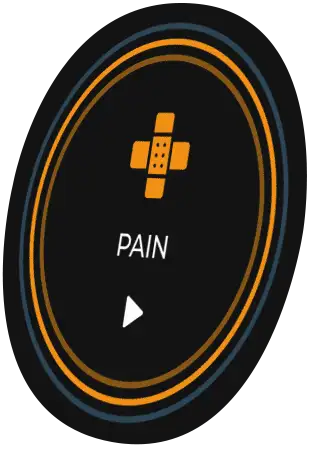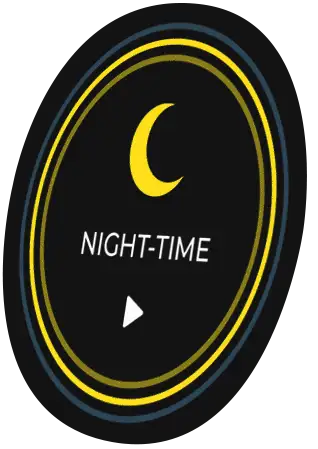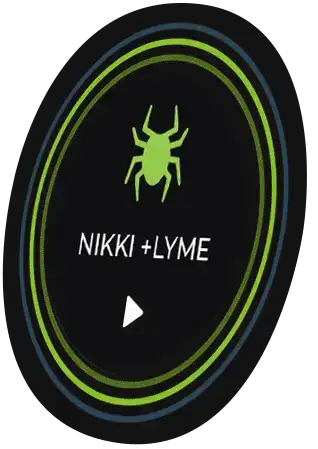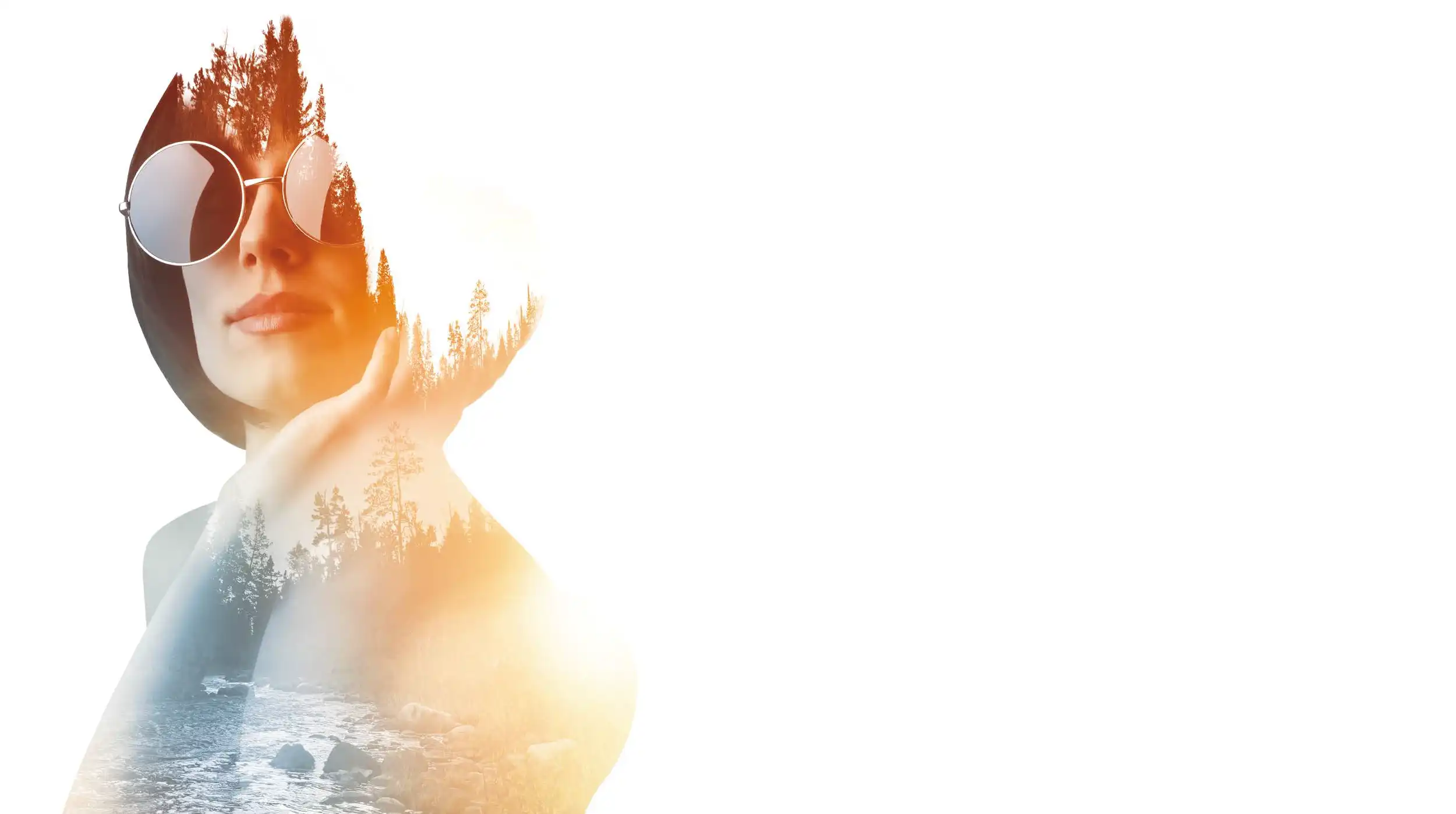 NIKKI.
The 24/7 Wellness
Centre on your wrist.
Every NIKKI comes loaded with a full inventory of eight frequency sets and five frequency set bundles designed to help you feel and perform better.

Buy 1 or 2 NIKKI: Get 20% Off!
Buy 3 and Get a 4th NIKKI for Free!*
*Sale ends November 30, 2023 at 11:59 pm PST. Offer can't be combined with other discount codes.
WHICH FREQUENCIES ARE YOURS?
No matter which you choose, they'll run EMF-free. As we all try to reduce our exposure to electromagnetic fields, bioenergetic NIKKI leads the way in wearables, with the ability to turn off connectivity once frequencies are loaded and updates are made.
INTRODUCING
NIKKI +LYME
All the features of NIKKI plus a frequency set designed to speed recovery from Lyme disease.
PUT A BETTER DAY ON SPEED-DIAL
Introducing our 24/7 Frequency Set Bundles!
NIKKI frequency set bundles give you all-at-once access to a select combination of the most popular Morning, Afternoon, Evening and two Night-Time frequency set bundles.
OVERCOME YOUR ISSUE.
NIKKI is the wearable designed to go beyond tracking to actually improve wellness.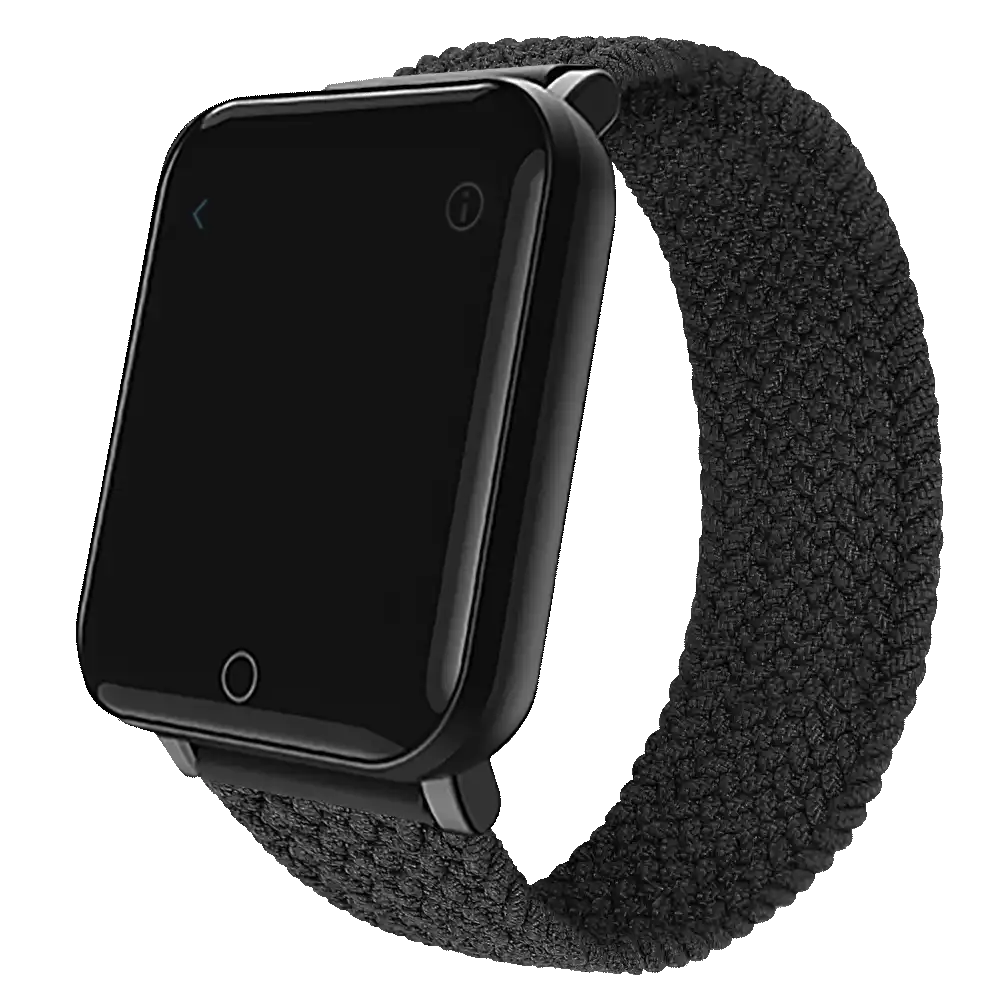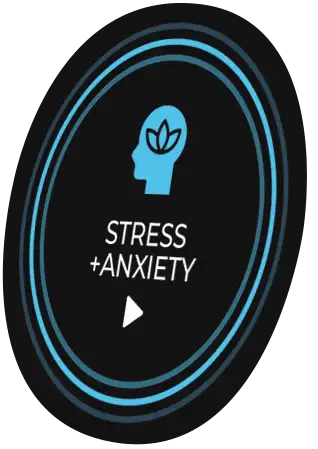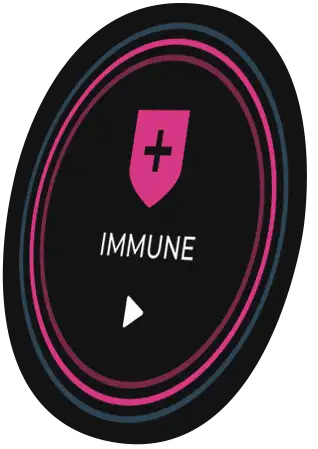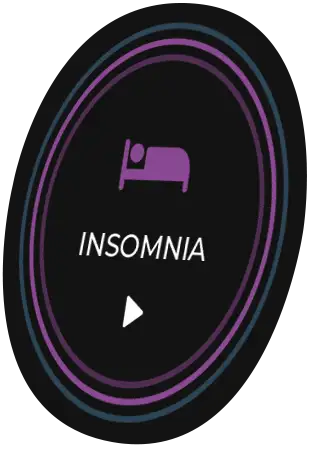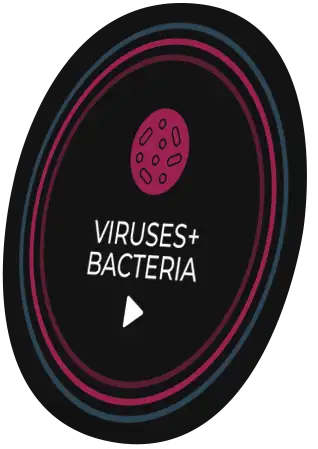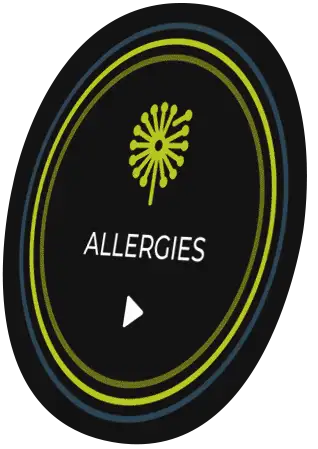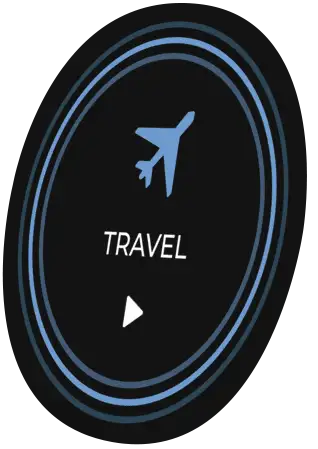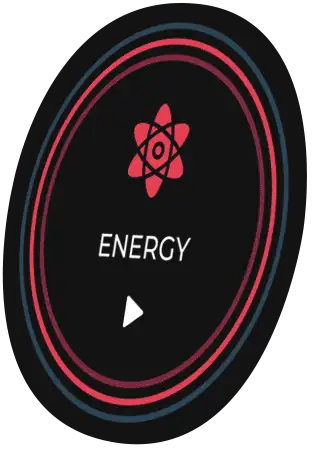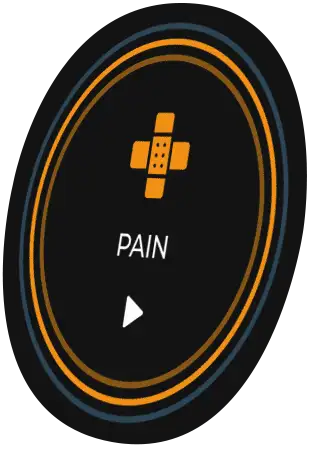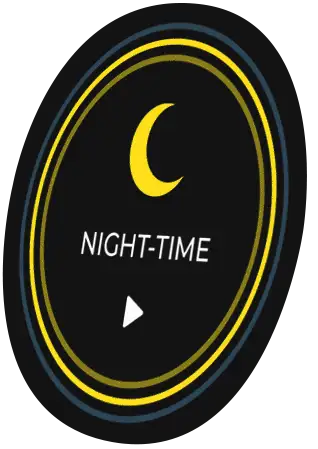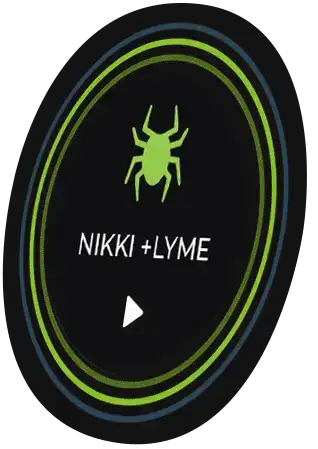 WHAT THEY SAY.
Find out more about NIKKI from people who own one.
The NIKKI is extremely convenient and user-friendly. The Insomnia set allows me to get into a deeper sleep and fall asleep immediately.

– Dr. Keith P.
I have been using NIKKI for about two months. I use the Stress + Anxiety frequency set and have found wearing NIKKI takes the edge off. I wear it consistently over three days and then recharge. It's very easy to use and comfortable.

– Amanda A.
I admit I was skeptical, but I bought two, one for myself and my wife. We started wearing them as soon as the devices were fully charged. My wife noticed a quick reduction in the pain that is a regular occurrence for her. She swears that the NIKKI has been extremely beneficial for Pain and Stress.

– Mark A.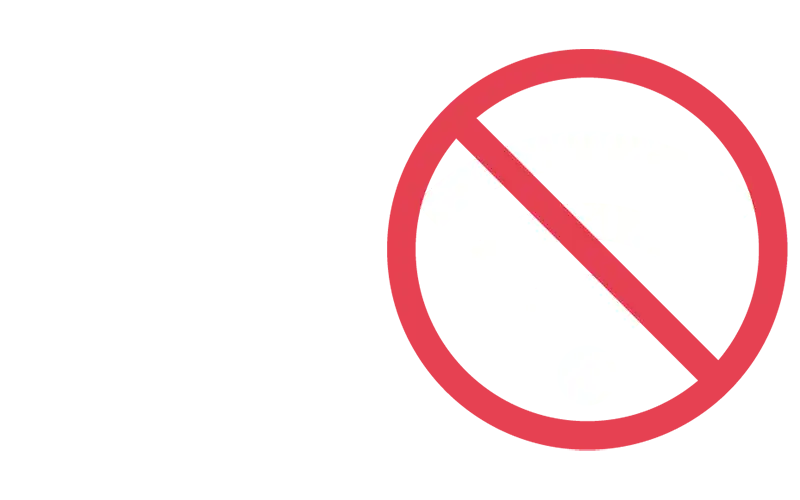 REDUCE YOUR EMF EXPOSURE
We're all trying to reduce our exposure to electromagnetic fields. NIKKI leads the way in wearables, with the option to turn off connectivity once frequencies are loaded and updates are made. Wear NIKKI round-the-clock with no fear of EMF exposure.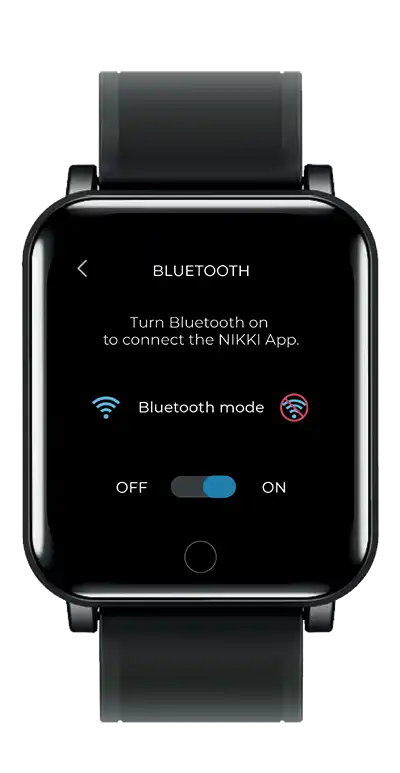 BIOENERGETICS
BEAT PODCAST
JOIN HOST HEATHER GRAY FDN-P for interviews, insights and information from the world of frequency-powered wellness.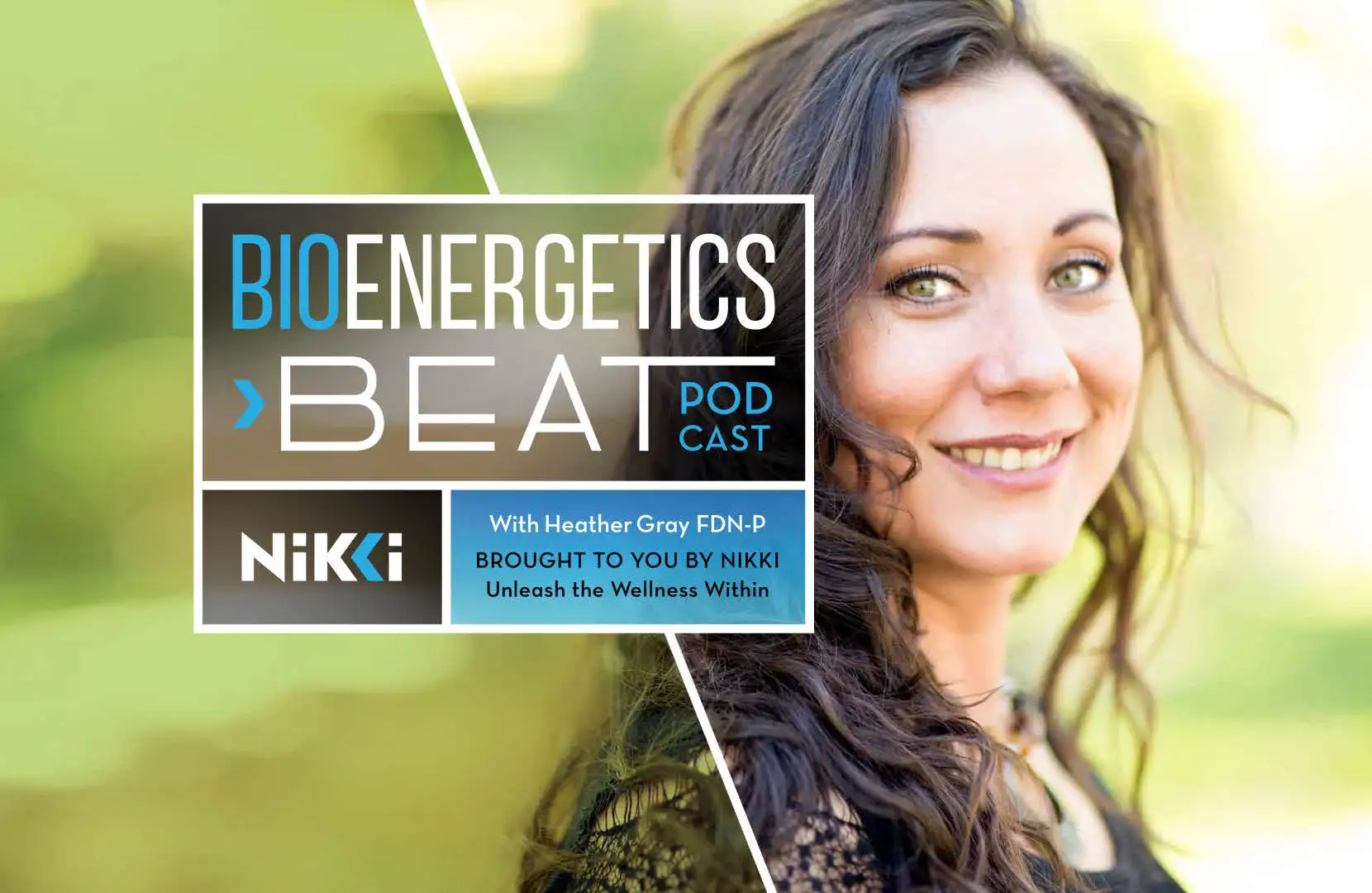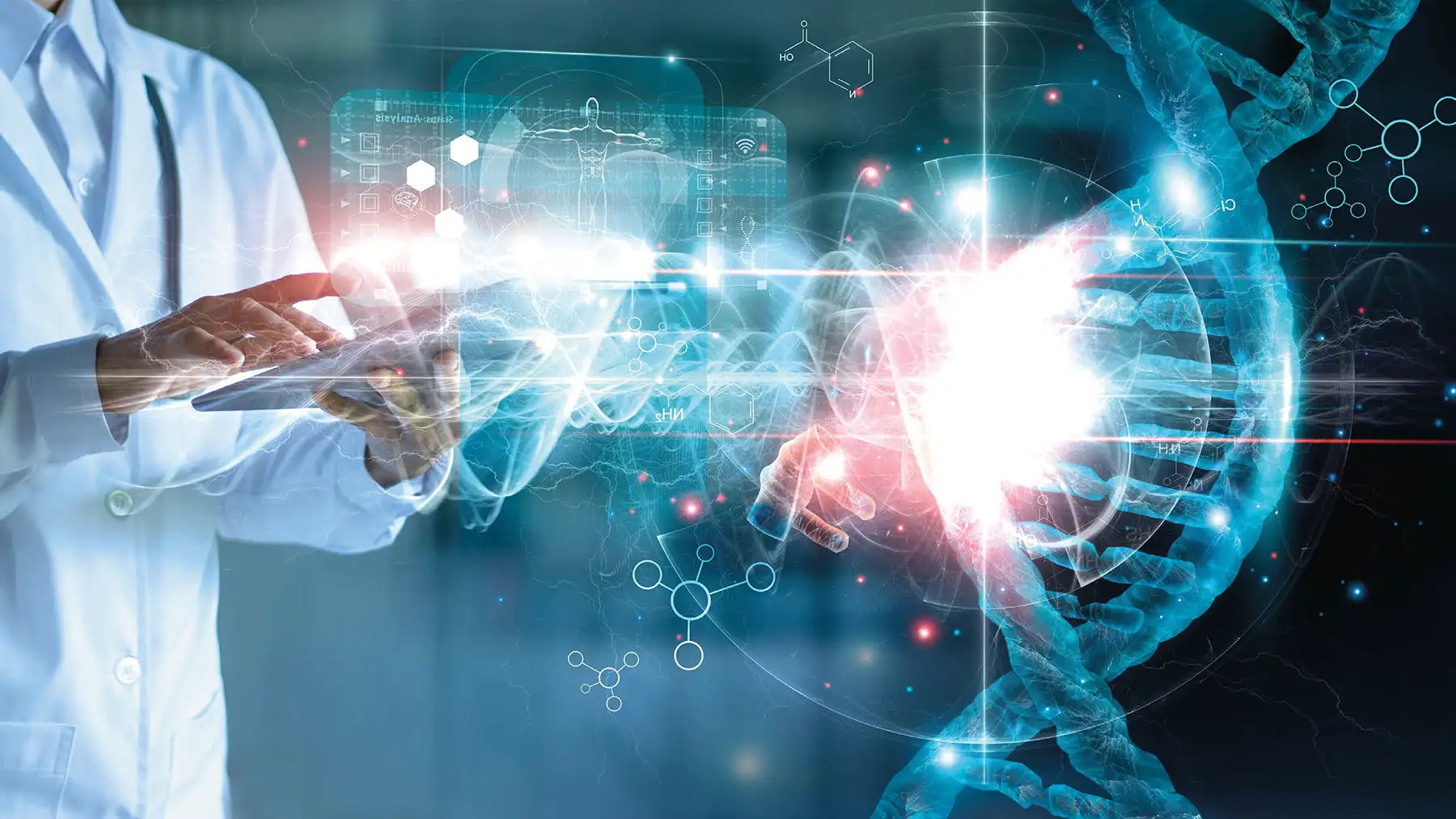 NIKKI: THE INSIDE STORY
NIKKI is a proprietary technology wearable designed to restore and improve communication in the network of trillions of cells that make up the human body. The strong cell communication is essential to good health and wellness which can be disrupted by physical, mental and emotional trauma. For example, poor sleep can be a symptom of pain, stress, and fatigue stemming from poor cell communication. NIKKI emits specific frequencies into the body for the purpose of restoring proper cell communication.
BE BETTER. DO BETTER.
NIKKI puts a wide-range of wellness frequency sets in your hands and on your wrist.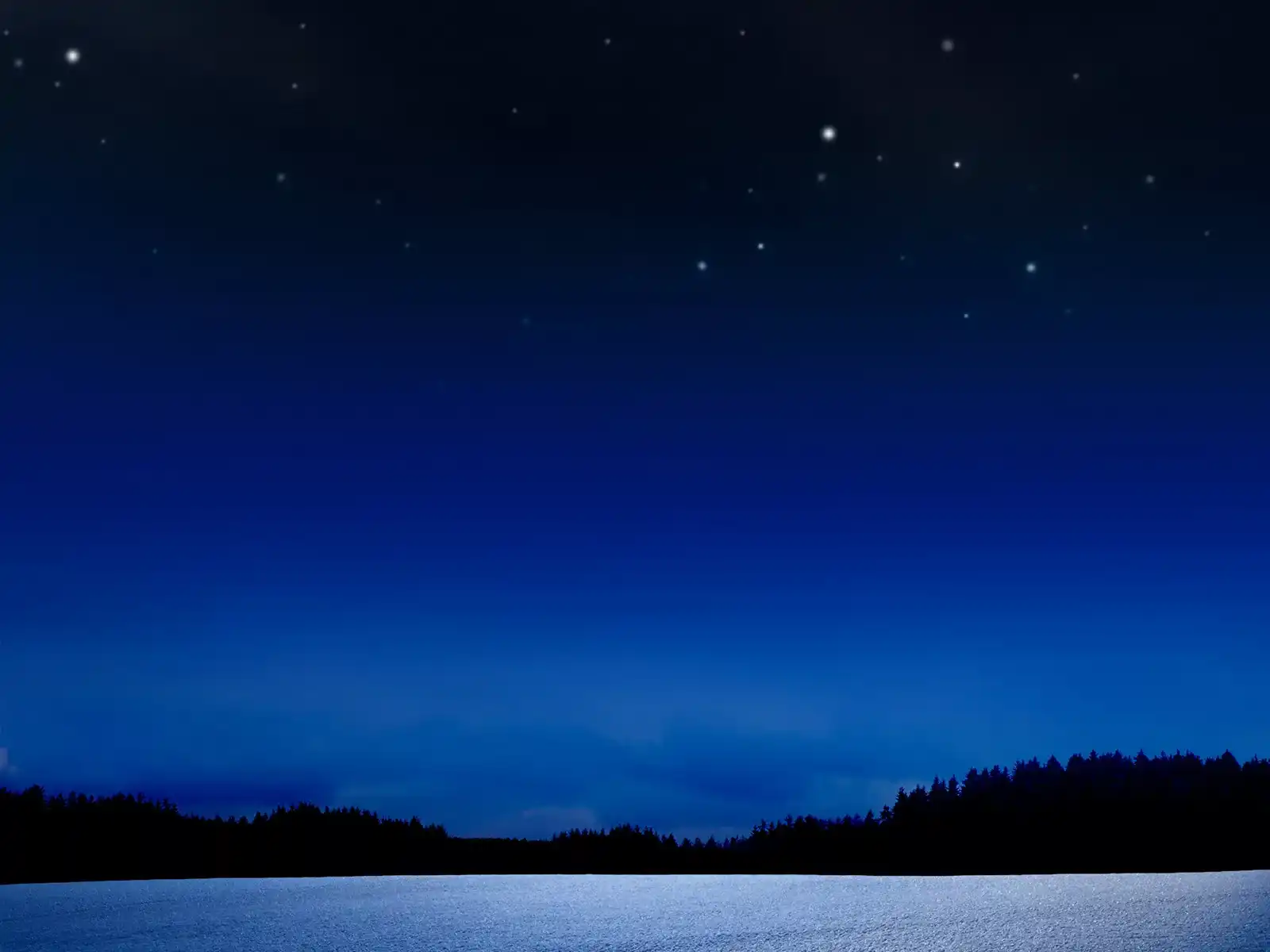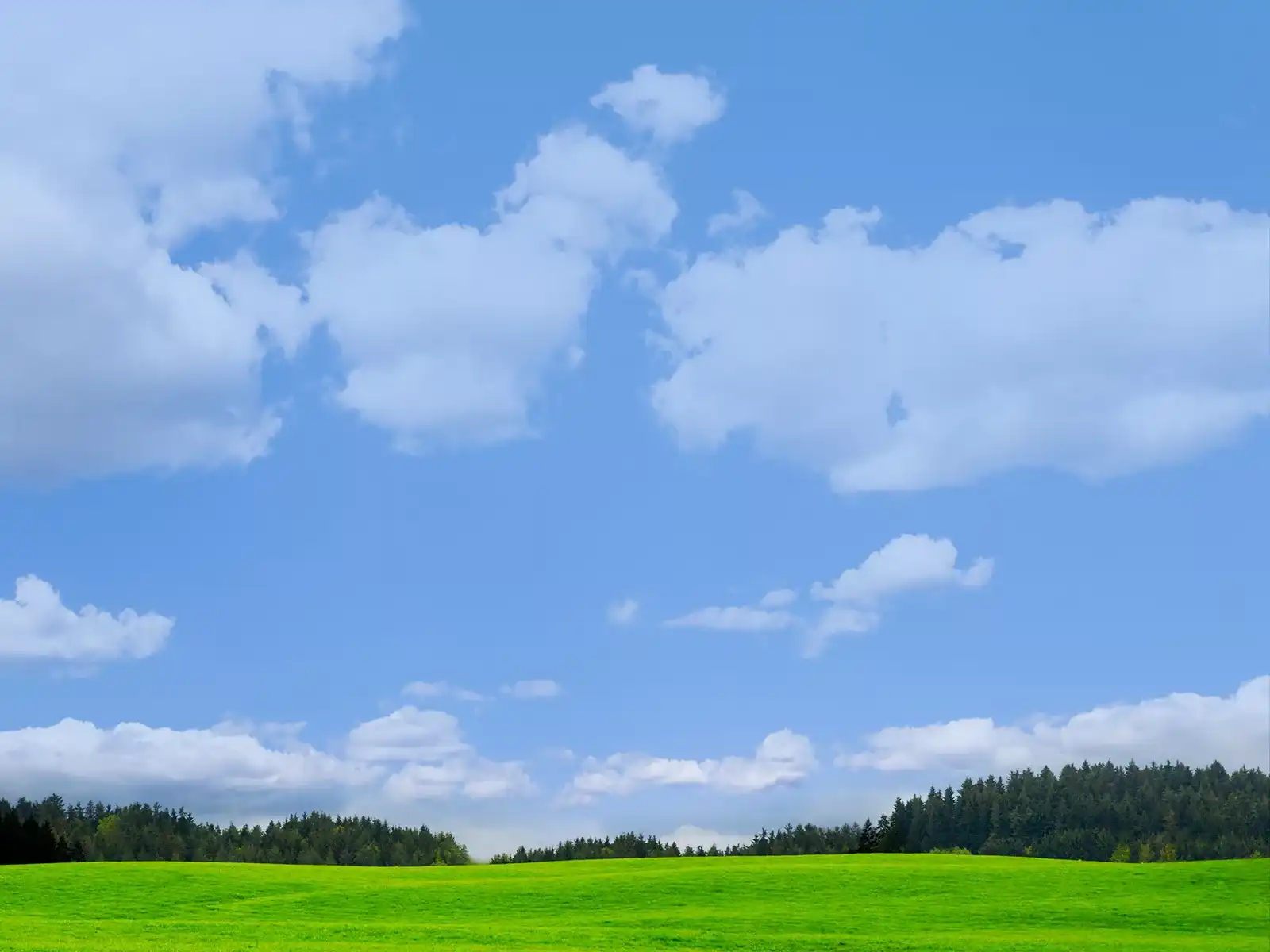 THE ONLY WEARABLE DESIGNED TO RELIEVE DAYTIME STRESS, PAIN AND FATIGUE WHILE YOU SLEEP.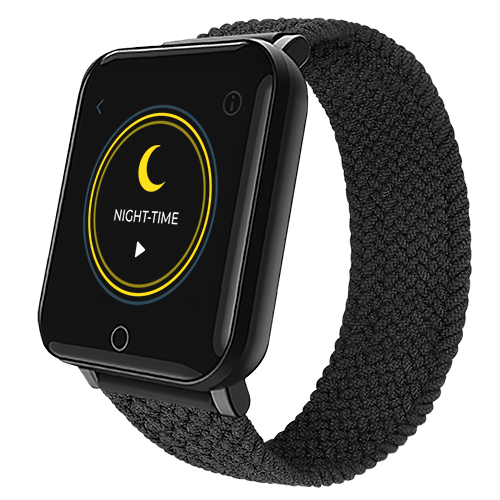 MEET THE DAY WITH A WIDE CHOICE OF WELLNESS-ENHANCING BIOENERGETIC FREQUENCY SETS.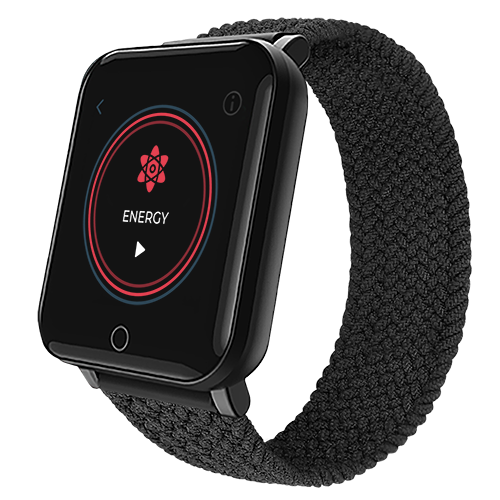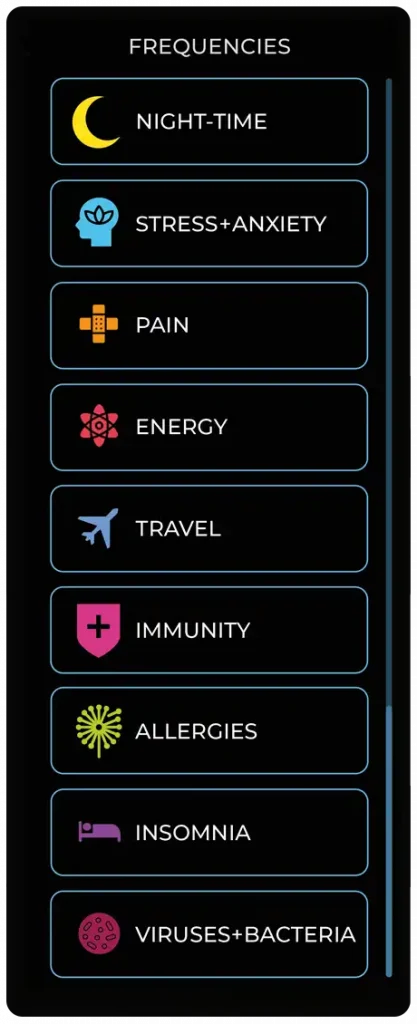 WHAT'S YOUR DAY LIKE?
Sleep wearing NIKKI on your wrist with one of our Night-Time Frequency Set Bundles selected and meet the morning eager to take on the day. NIKKI is designed to make every day better with a choice of daytime frequency sets.
Important meeting? Tap STRESS+ANXIETY on your NIKKI touchscreen.
Feeling fatigued? Select ENERGY on your NIKKI wearable!
Aching muscles and joints? Choose NIKKI PAIN frequency set.
Taking a trip? You are well on your way with NIKKI TRAVEL.
Hay fever season? Tap ALLERGIES on your NIKKI touchscreen!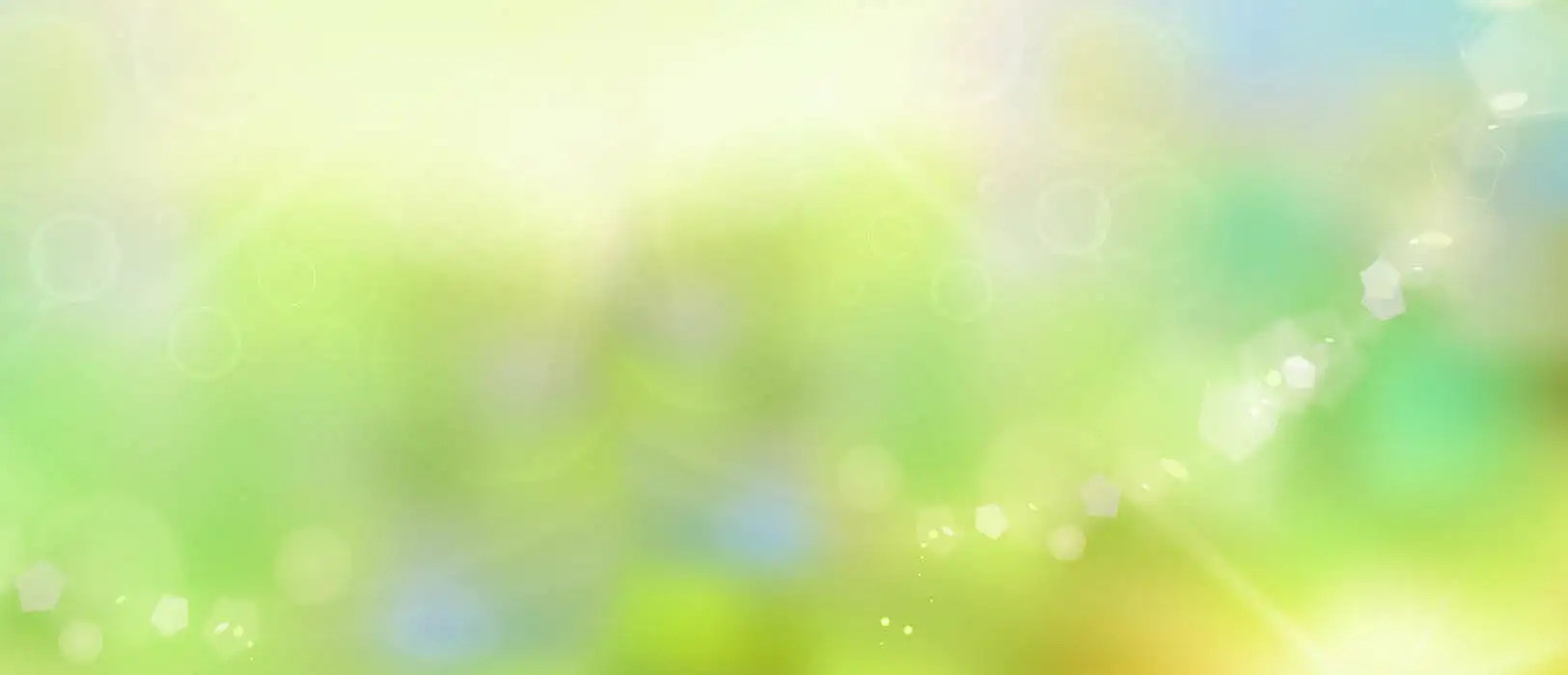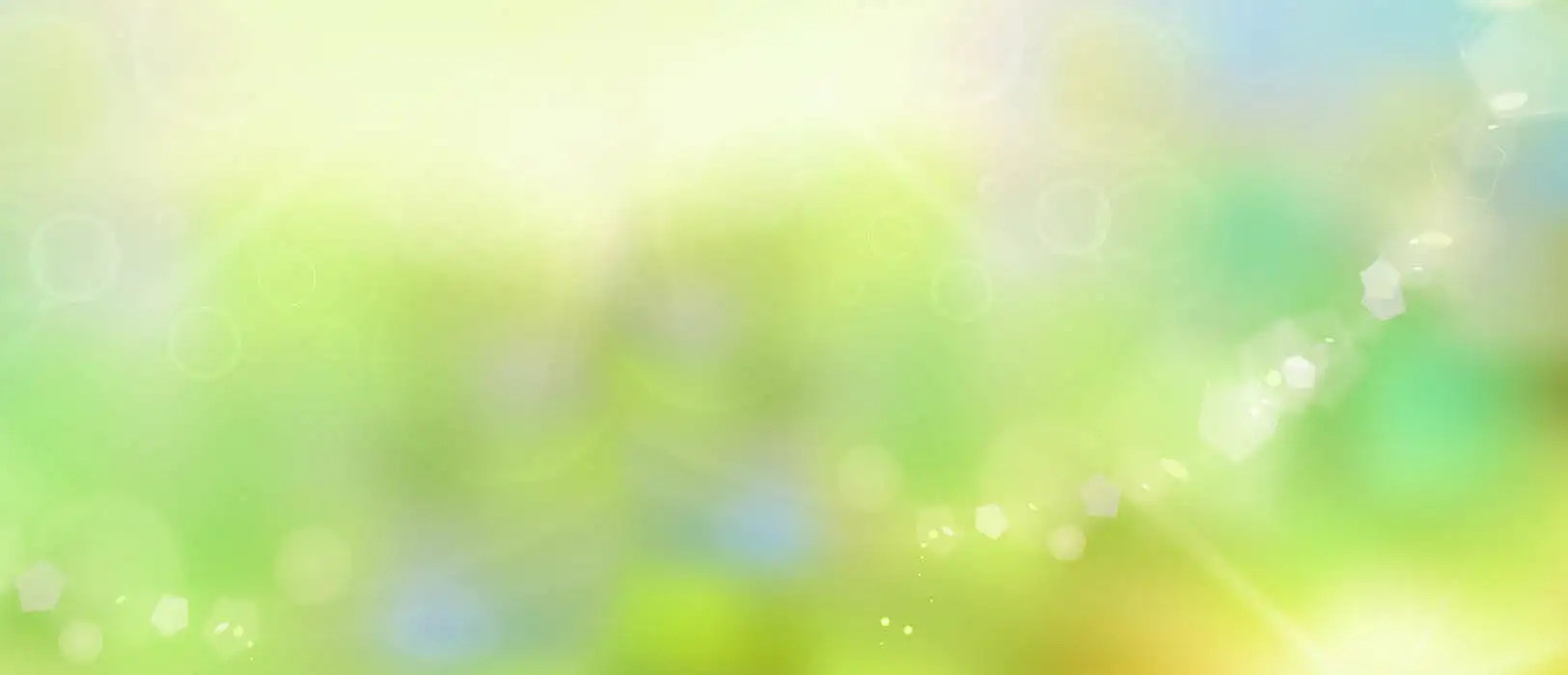 Slide
Hear experts Dr. John Amaral and Dr. Keith Pyne explain the science and the potential of bioenergetics.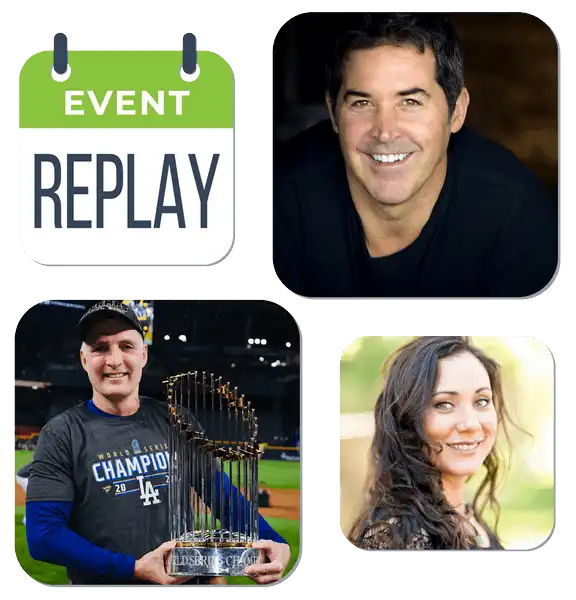 Slide
Hear Stephen Davis in a bioenergetic technology discussion with Alexandra Moresco and Matt
Sabatello.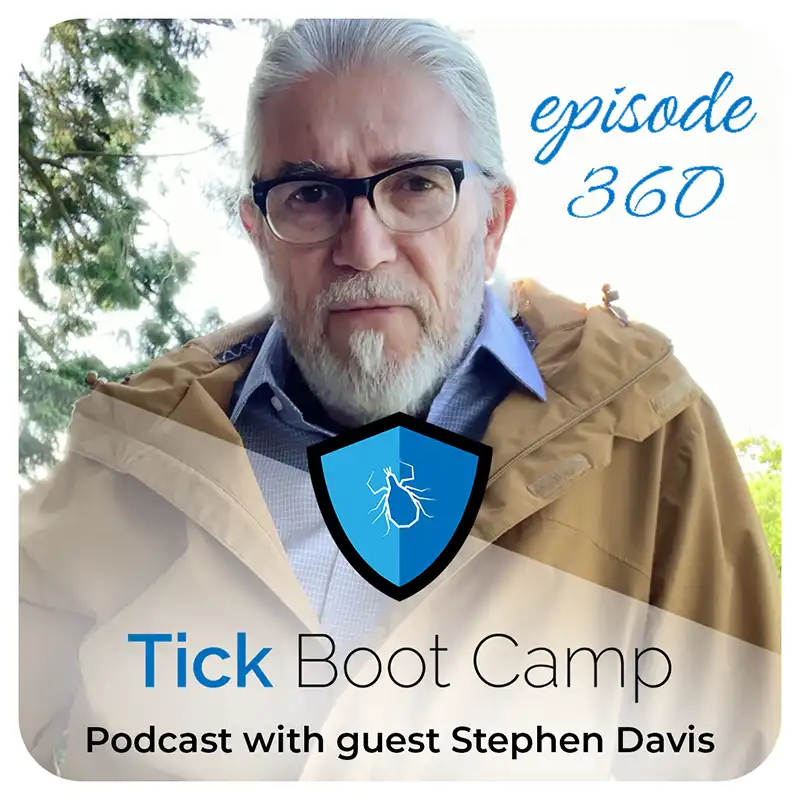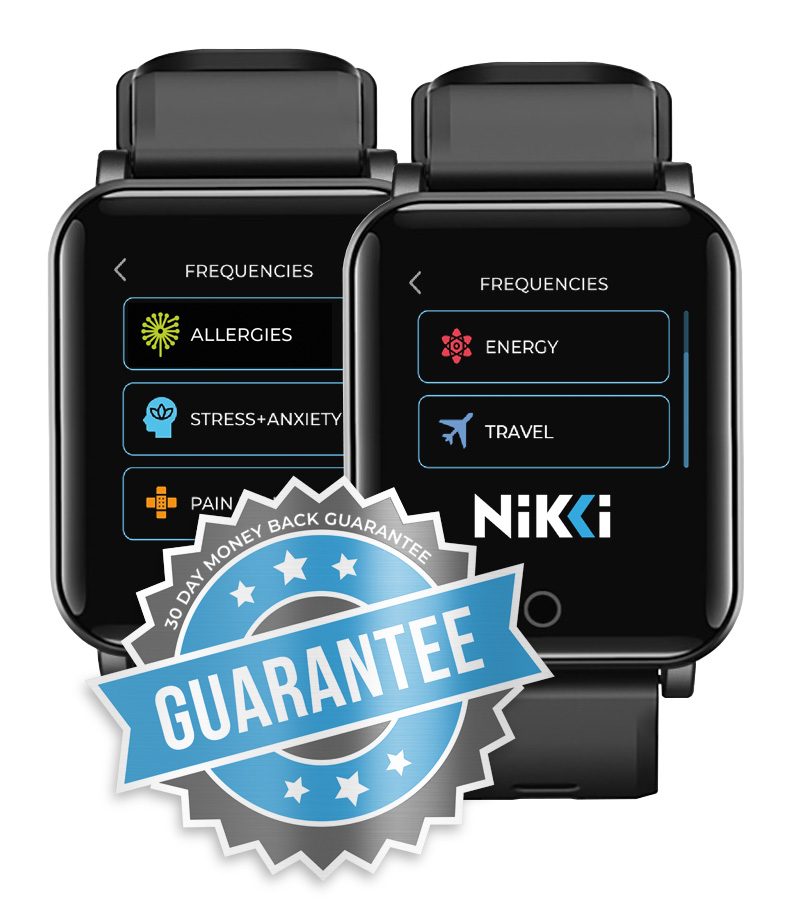 You'll love your
NIKKI… Guaranteed!
If you don't love your NIKKI within the first 30 days, return it for a full refund.
*Shipping not included