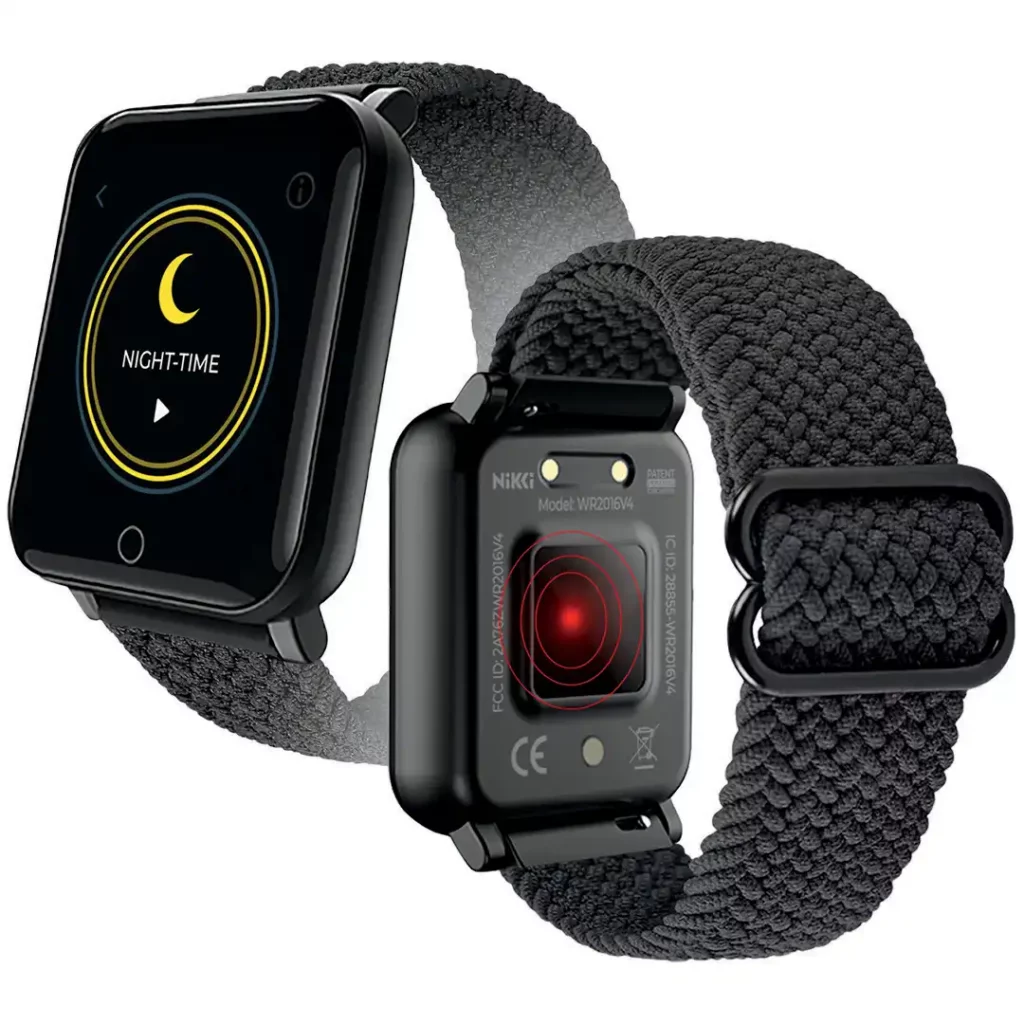 NIKKI IS A BREAKTHROUGH IN CHRONIC DISEASE RECOVERY.
NIKKI is a bioenergetic wearable designed to enhance wellness and improve performance by optimizing function in the network of trillions of cells that make up our bodies. NIKKI emits frequencies carried on light into the body. A full suite of frequency sets and frequency set bundles are easily activated by a tap on the NIKKI touchscreen.
NIKKI IS YOUR COMPANION ON YOUR JOURNEY TO BETTER HEALTH
OVERCOME YOUR ISSUE.
NIKKI is the wearable designed to go beyond tracking to actually improve wellness.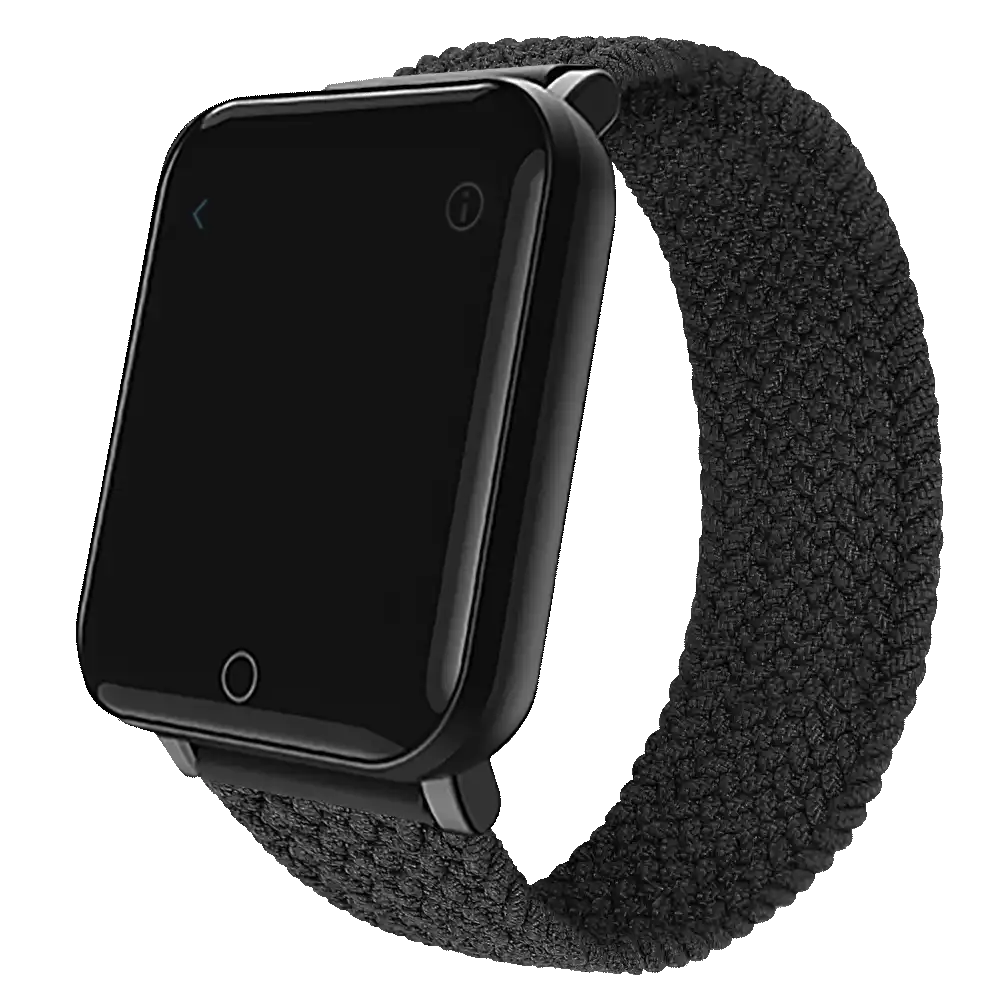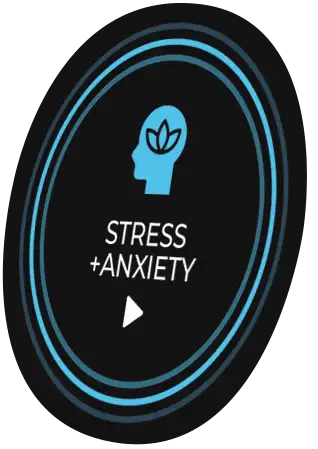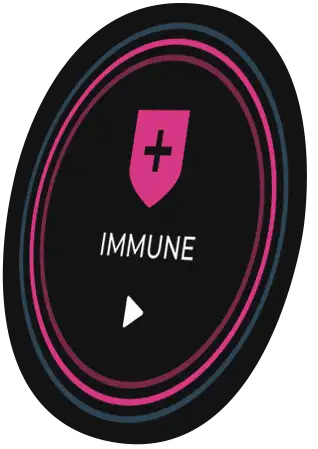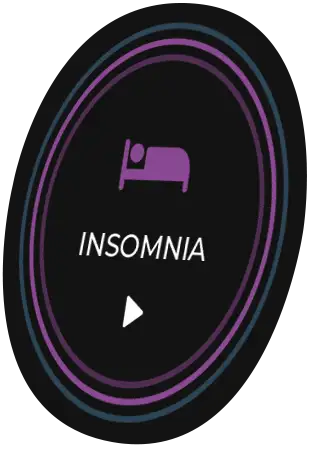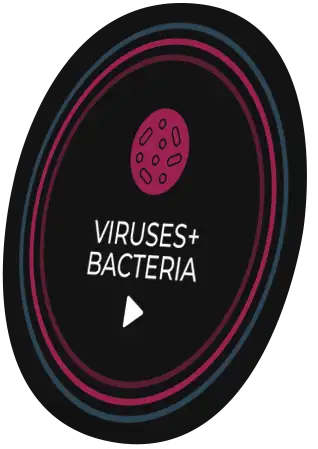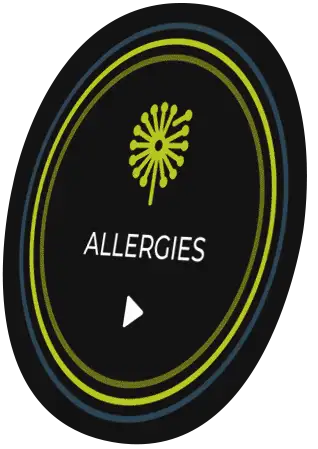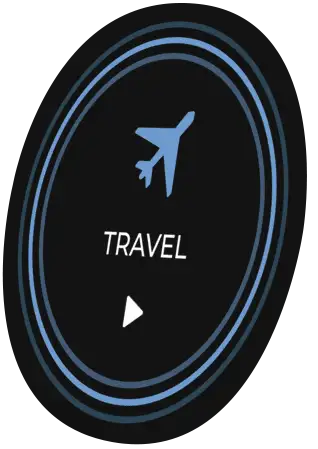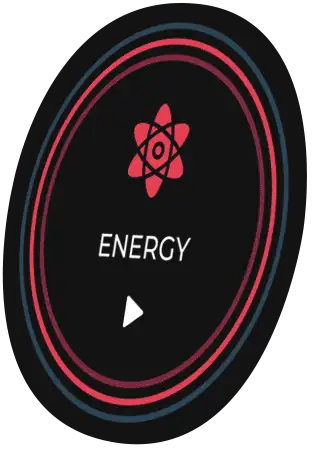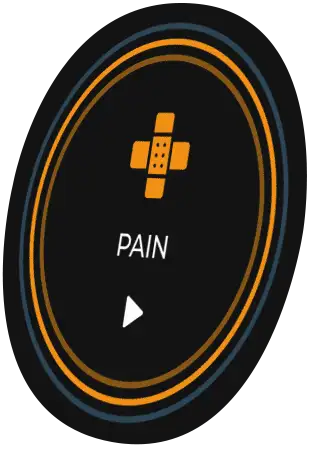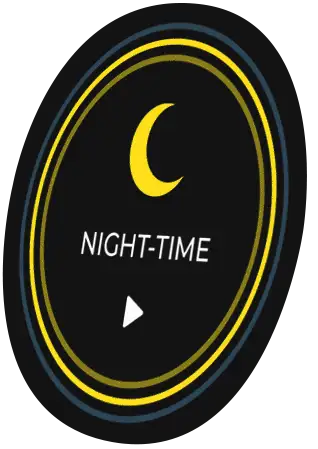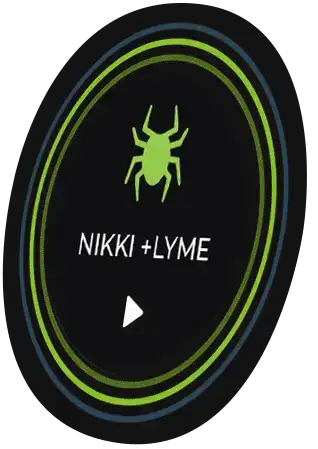 INTRODUCING
NIKKI +LYME
All the features of NIKKI plus a frequency set designed to speed recovery from Lyme disease.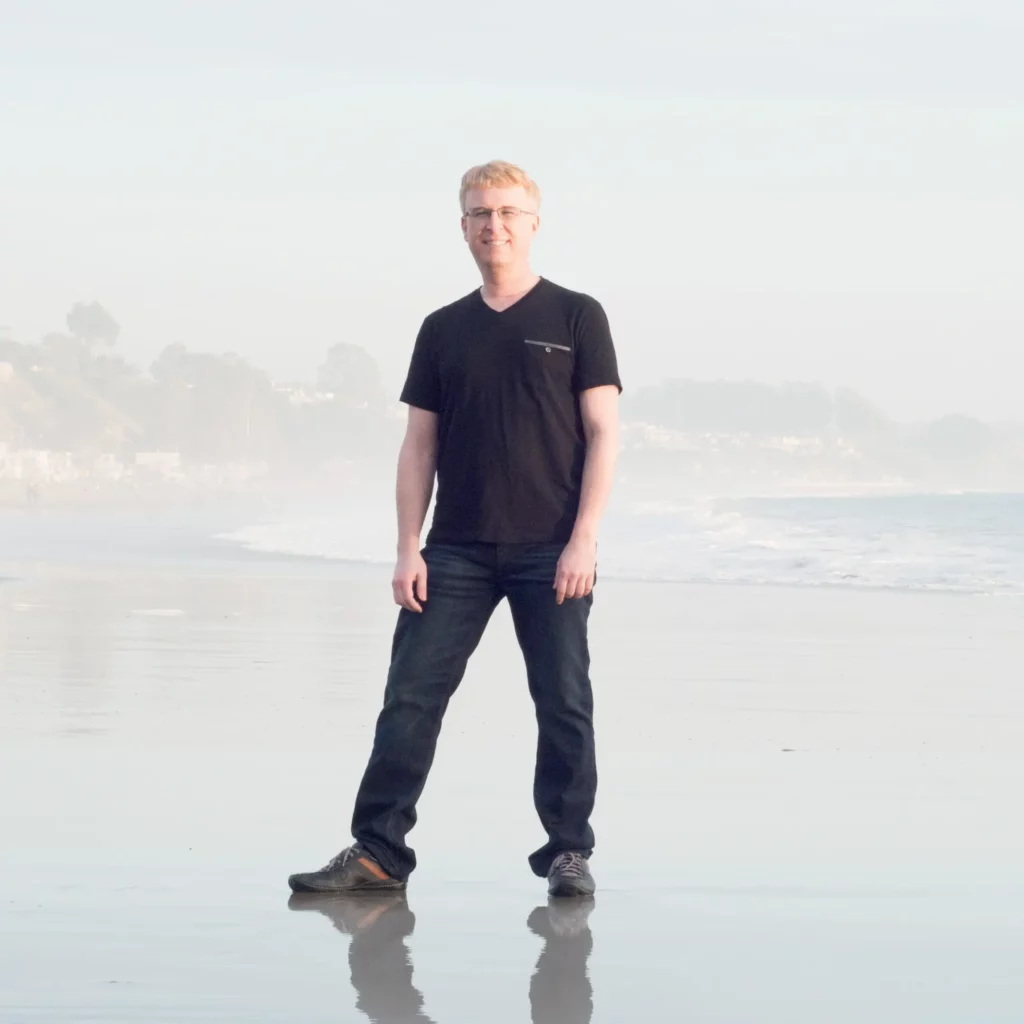 SCOTT FORSGREN FDN-P
Scott spent much of his life suffering from chronic Lyme disease that eluded diagnosis and defied a cure. On the long self-driven road to recovery he learned valuable lessons that he felt compelled to pass along. Now, as the BetterHealthGuy he keeps his thousands of followers inspired and informed of new treatments and technologies.
Scott is a proponent of light, sound, frequency, and vibrational practices and understands the powerful impact on well-being. He has also been working with and using FREmedica Technologies since 2017.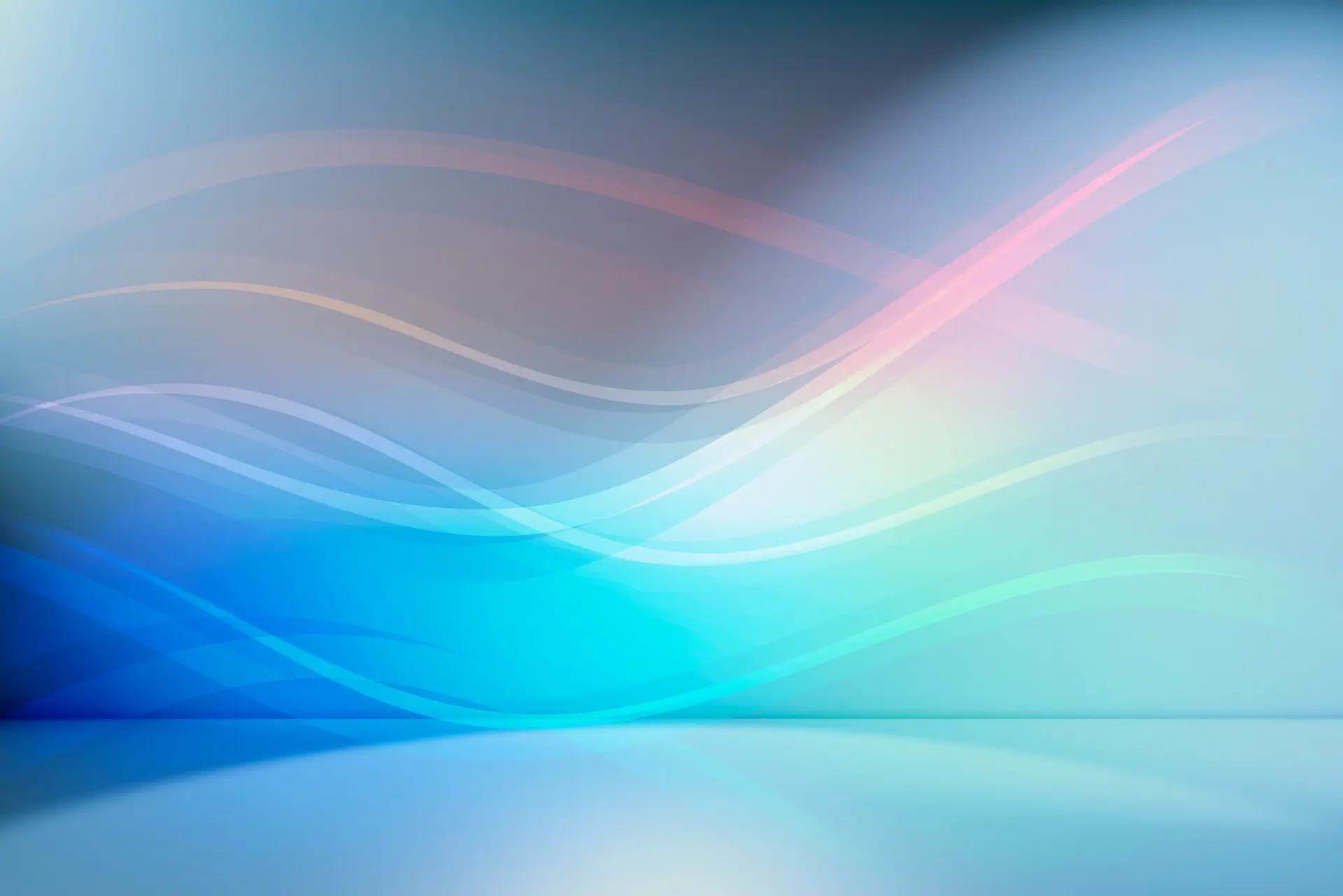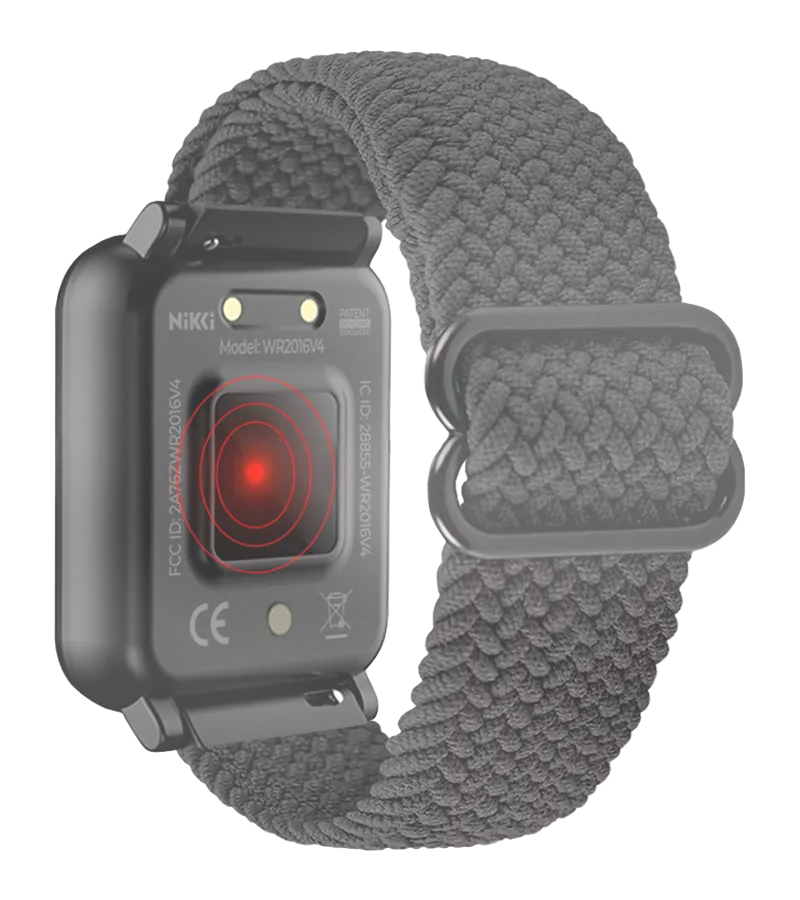 UNLEASH THE
WELLNESS WITHIN.
Experience the benefits of wearable frequency-delivery technology designed to unleash the body's natural healing process by optimizing cellular function and boosting immunity.
PUT A BETTER LIFE
IN YOUR HANDS
AND ON YOUR WRIST.